OBSD is helping spread the word about this Free Food Box Distribution Event on June 15th from 10AM. Located across the Highway from Ocean Park Elementary. 25701 Vernon Ave, Ocean Park.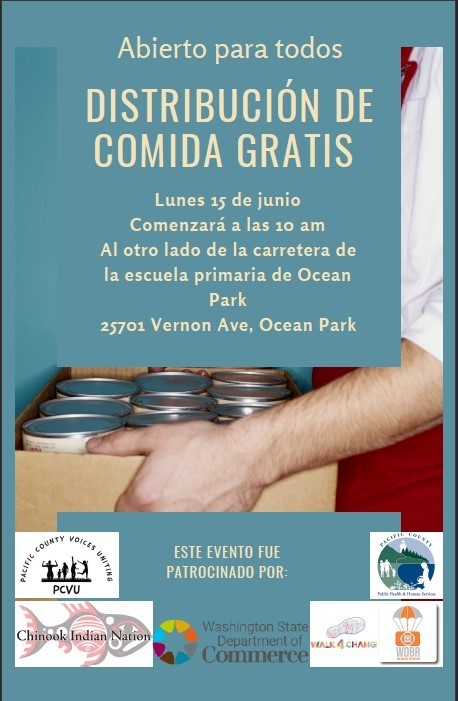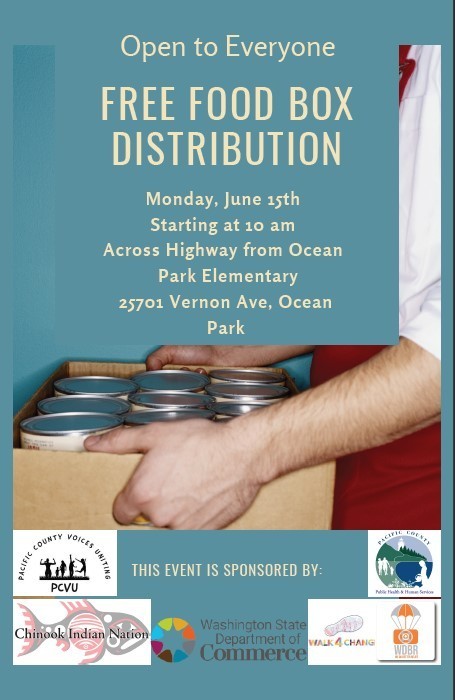 OBOA Graduation - MOVED to Long Beach Gym due to rain-out June 10 @ 6:00 Long Beach Elementary Gym, 400 Washington Ave S Ocean Beach Options Academy graduation tonight; see you there!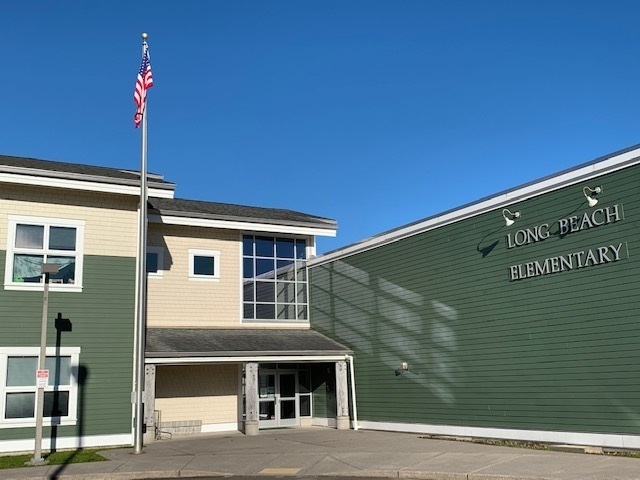 Late Start on Wednesday, June 8th!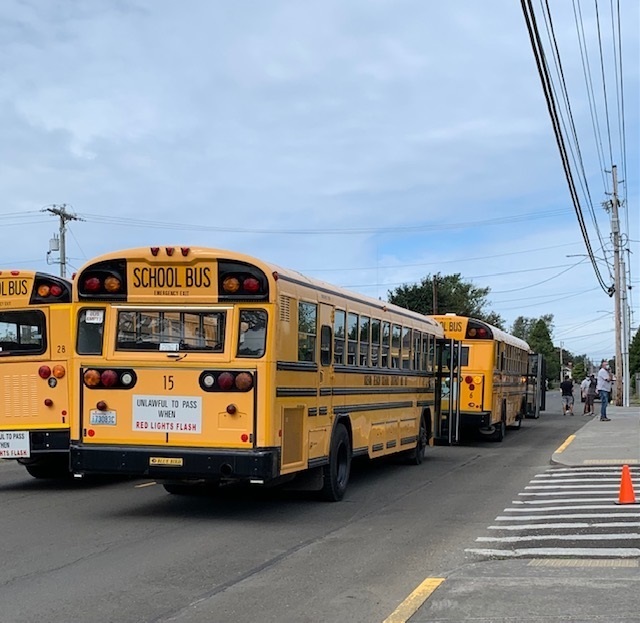 May 25th Regular Board Meeting - 5:30 PM Hybrid Meeting; in-person from the district office and via Zoom. *Two Public Comment sections provided per OPMA* Zoom link: When: May 25, 2022 05:30 PM Pacific Time (US and Canada) Register in advance for this meeting:
https://us02web.zoom.us/meeting/register/tZYuf-6tqj8jGNUak8d2LdugggxPciarGzHL
After registering, you will receive a confirmation email containing information about joining the meeting.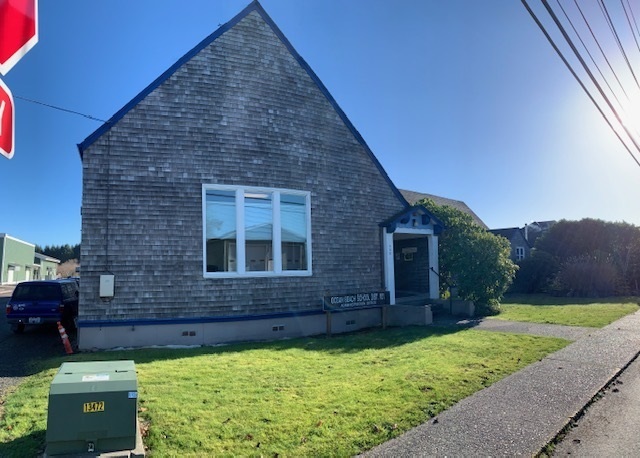 OBSD Retirement Celebration When: May 25, 2022 Time: 4 p.m. Where: District Office Reception with retirement recognition All are invited to honor our retirees.
Special Board Work Session NOTICE IS HEREBY GIVEN that the Ocean Beach School District Board of Directors will hold a Special Board Meeting on Wednesday May 11, 2022 – 6:00 p.m. (Time Change) This is a Hybrid meeting, In-person and via Zoom from the District Administration Office. When: May 11, 2022 06:00 PM Pacific Time (US and Canada) Zoom link and agenda provided under "News" and on Calendar Link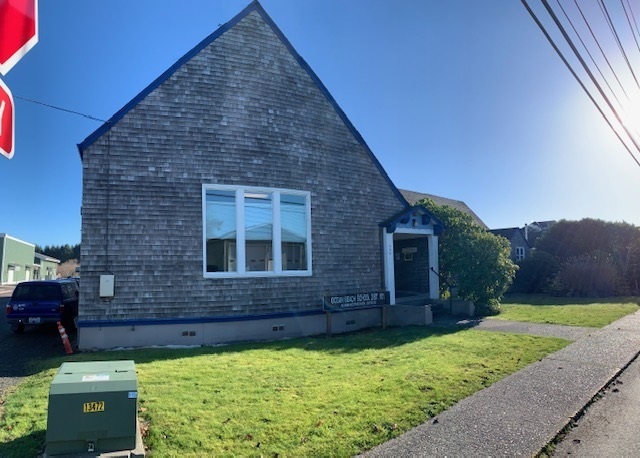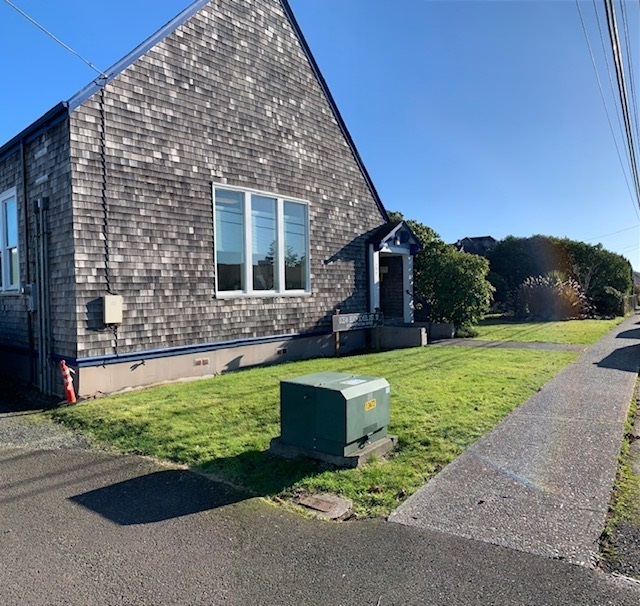 Reminder! Our Parent Connect event is happening tonight at 5:30! Here's the link to register for the event on Zoom!
https://us02web.zoom.us/meeting/register/tZEsdO-pqz0pHdVjYLADbVRPt_yX_Wfk6psF
Parent Connect presentation- Bullying awareness for families by Ty Howard For over 21 years, Ty Howard has inspired, educated, motivated, and equipped families, parents, youth, teens, students, and educators – nationally and internationally – on bullying and suicide awareness and prevention. He has presented over 80 dynamic motivational keynote presentations, school assemblies, and life-skills development workshops to teenagers, young adults, students, educators, administrators, school superintendents, governing school board members, school district leaders, early child care professionals, youth organizations, attentive fathers, and parents. Over one million students, youth, teens, and youth development professionals have benefited from the programs provided by Ty Howard. Don't miss this great opportunity to hear Ty Howard speak to our OBSD families about bullying awareness on Wednesday, April 20 at 5:30 pm via Zoom.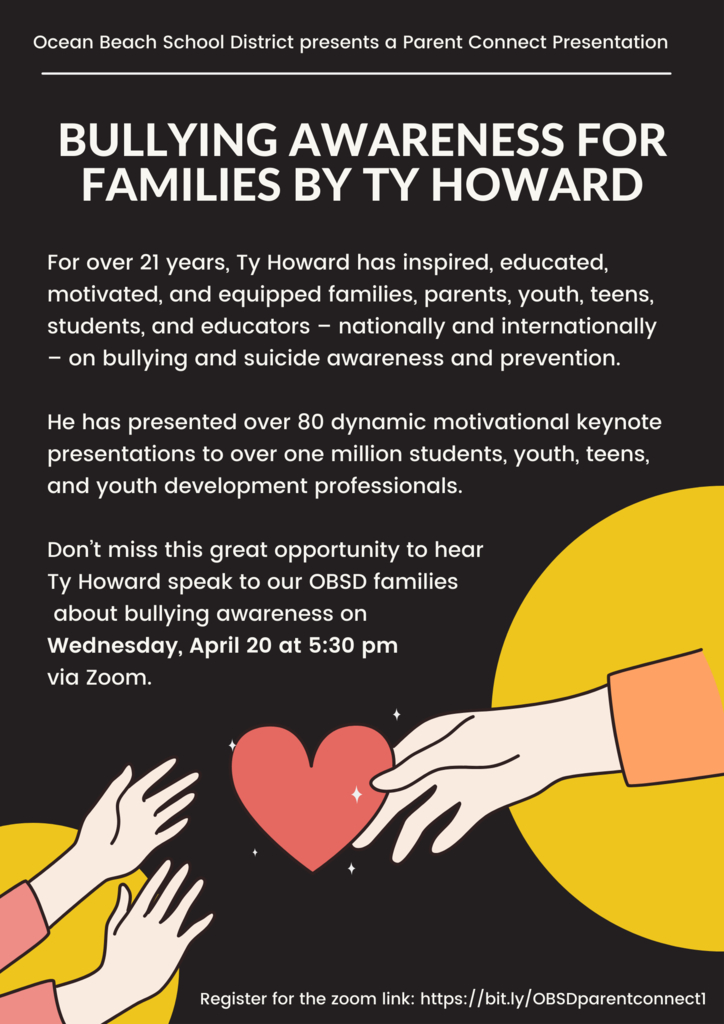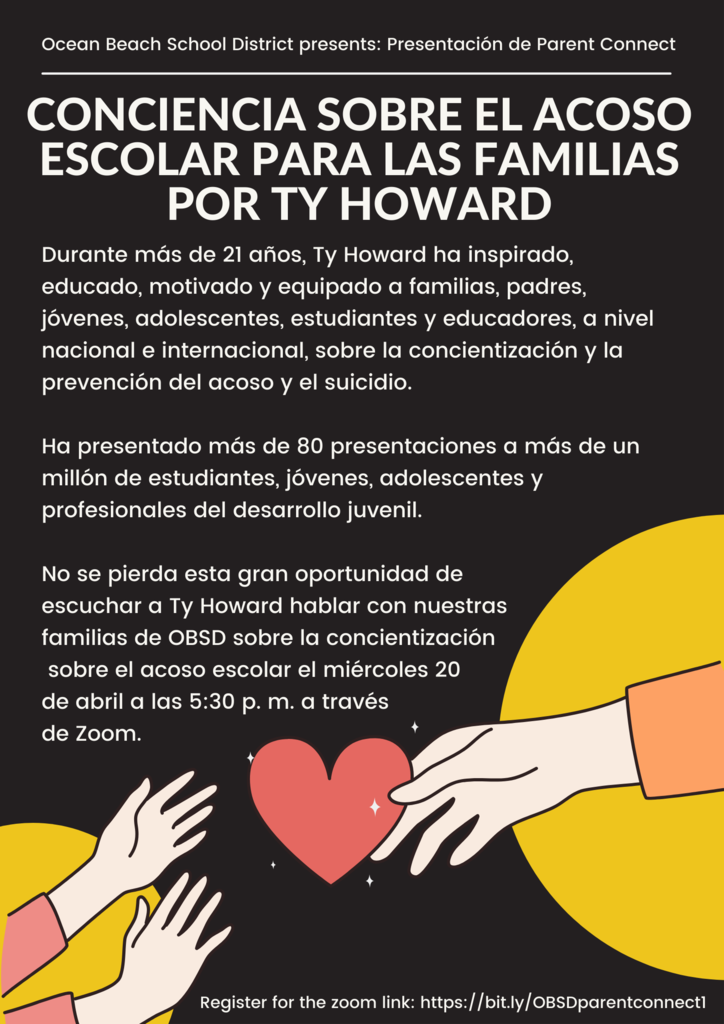 Welcome back everyone! Catch up with the latest student stories, events, and news updates. It's everything Ocean Beach, in your pocket. If you haven't already, download the app! Download for Android
https://bit.ly/35vHzP6
Download for iPhone
https://apple.co/3HbQiUF
OBSD Special Board Meeting Monday, March 21, 2022 – 5:30 p.m. District via ZOOM Teleconference. (This is a date change of the March Regular Meeting)​Zoom link: When: Mar 21, 2022 05:30 PM Pacific Time (US and Canada) Register in advance for this meeting:
https://us02web.zoom.us/meeting/register/tZ0rduGprD0tGdXbzi_uhapfq6Ia9r9I5sU9
After registering, you will receive a confirmation email containing information about joining the meeting.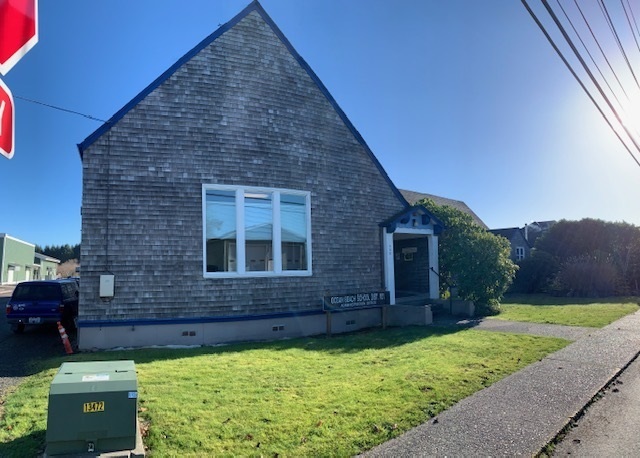 Band Rummage Sale this weekend at Ilwaco High School. Help send our musicians to compete at Disney World!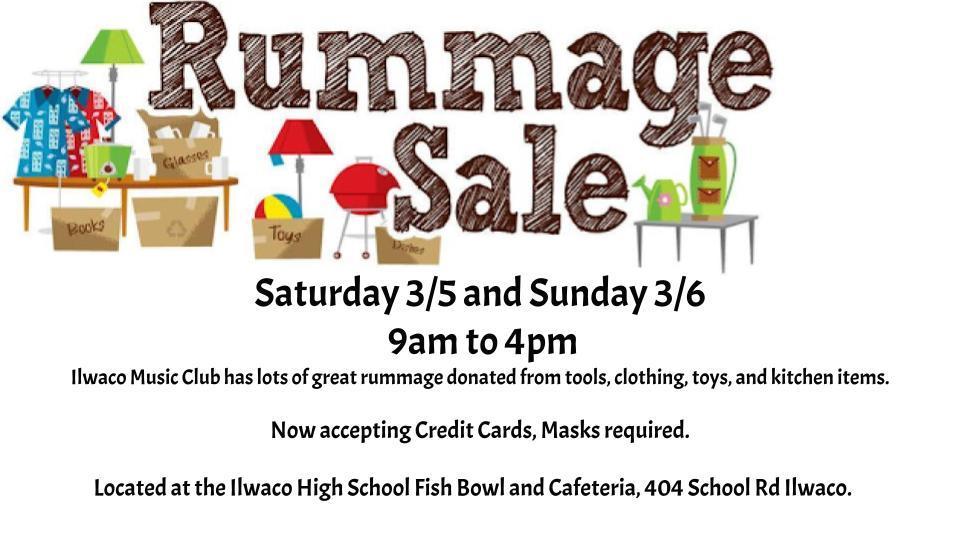 Today our wrestlers head to state. Christopher Lake will be competing and Xavier Smith us an alternate. Best of luck Fishermen!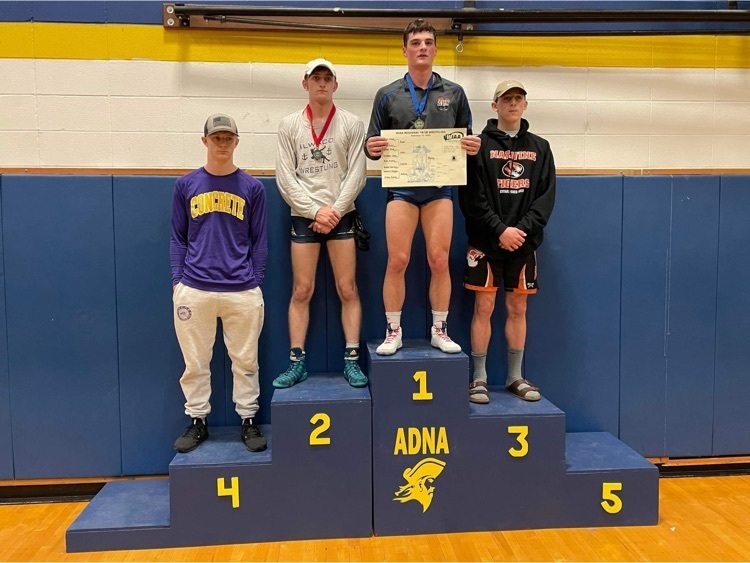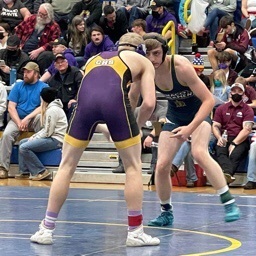 Ilwaco High School has two new murals. An artist came and created these with the students. They say "you are loved" in both English and Spanish.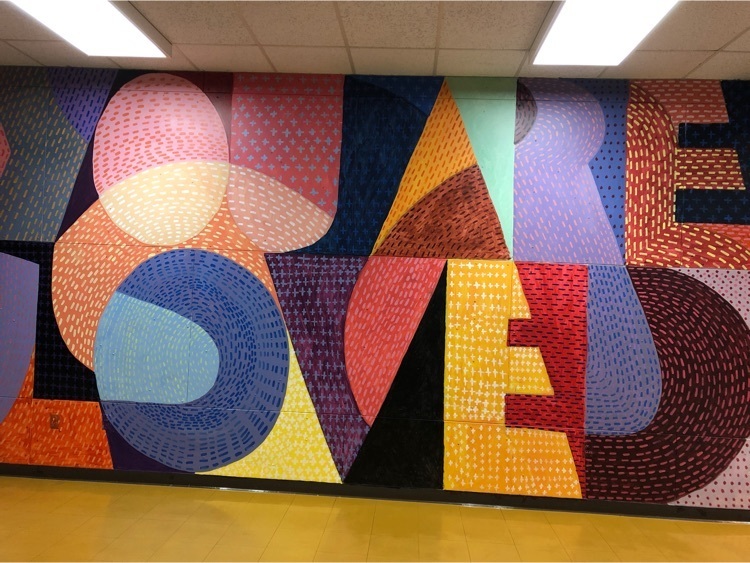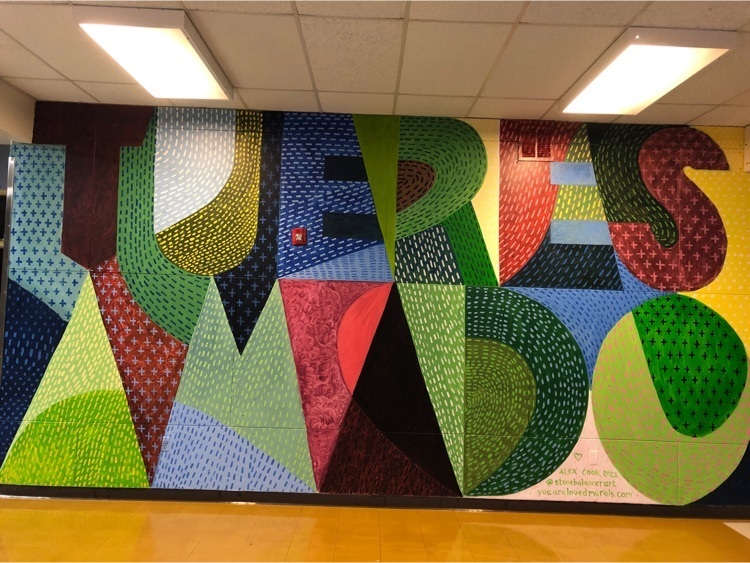 Thank you school board; Ocean Beach School District appreciates all you do for our students, staff and district! You go above and beyond doing what is best for kids! Tiffany Turner, John Holtermann, Anna Taft, Don Zuern and Nansen Malin; you are wonderful!

Ocean Beach Families: We have been made aware of a TikTok trend pertaining to nationwide school shootings and bomb threats supposedly being planned to take place on Friday, December 17th. There have been no threats against the Ocean Beach School District. Local law enforcement agencies are aware of this nationwide trend and will support us. If you become aware of a specific threat to our district, please report it immediately. If you see something, say something. We will continue to monitor the situation along with law enforcement. Threats to our school or individuals will not be tolerated.

Rumor Control There are apparently rumors floating around Facebook regarding COVID testing and vaccination. To be clear the school district will do NO testing and/or vaccinating without parent permission. We are offering COVID testing in order to shorten quarantine periods; however, it is always the parent's choice and parent permission is required each time. The only exception to this is the required rapid testing for athletics. This testing is approved by the parent at the start of the sports season. As for vaccination, we will send out information for parents who are interested to know when and where they can get their children vaccinated, but we are not in the vaccination business, and we will not be vaccinating students. If we offer a vaccination clinic on a school campus, that, again, would be for parents who are interested and would not be a function of the school district. We would simply be allowing an outside provider such as the health department to vaccinate students that parents bring to the clinic. As for requiring vaccination for students, we are not in support of this at this time because this vaccination has not gone through the full medical process, and are, in fact, lobbying the governor to not take this step at this time. Chris Reykdal and the state superintendents are in favor of waiting until the medical community does its full review. This vaccination is new, and any process to require it should take time for the medical research to be fully vetted. We are not in support of a vaccination mandate for students until full medical revue occurs. I hope this helps alleviate some concerns.

The Ocean Beach School District has openings, and we'd love for some of our wonderful community members to consider applying to work for us! Open positions are as follows: * Floating Teacher for Long Beach - BA needed, teaching certificate preferred * English Teacher for Ilwaco High School - BA needed, teaching certificate preferred * Paraprofessionals - Long Beach Elementary, Hilltop School, and Ilwaco High School both special education and general education positions are available. * District Office Receptionist and District Data Coordinator * Substitute Bus Drivers and Custodians