We're excited to welcome a new school bus to the OBSD transportation fleet!

The District Office will be closed to the public, Friday, April 28th, from 1:30PM-4PM.


The District Office will be closed to the public early today, Friday April 21, 2023 at 2:30PM. Sorry for any inconvenience.

READY! for Kindergarten Parent Classes for the 2022-2023 School Year will be presented via Zoom and in-person for parents. Join us to learn more about your child's development. The Instructors will provide you with information about how your child learns, as well as materials and activities you can use at home to make learning easy and fun. The classes and toys are free to Ocean Beach School District residents. Parents, Grandparents, Guardians, Early Learning Center staff, and Daycare Staff are welcome to attend the classes. Child care and snacks are provided for the children ages 2-12. The Spring 2023 session of classes for this school year are listed below. The classes are presented via Zoom and in-person. Classes start at 6:00 pm either Zoom or in person, unless otherwise listed. Age birth to 1; April 13th, Thursday, Parents can bring babies in this age group to class. Class will be held in the Early Learning Center at 6:00 pm. Please connect with Ramona for child care for older siblings. Ages 1-2; April 11th, Tuesday, in the Early Learning Center @ 6:00 pm Ages 2-3; April 12th, Wednesday, in the Early Learning Center @ 4:30 pm Ages 3-4; April 12th, Wednesday, in the Early Learning Center @ 6:00 pm Ages 4-5; April 11th, Tuesday, in the Long Beach School Kindergarten room @ 6:00 pm The class for your family is determined by the age of the child on September 1, 2022. If you have any questions regarding the class for your family, please call me at the number listed below. If you missed the Winter classes you can still join the classes. Contact Ramona Ulbricht @
ramona.ulbricht@oceanbeachschools.org
, or call 360-642-8586. You will receive your FREE materials at the class or after taking the class, during the class for in person attendees. New families will also receive a notebook and an orientation from the coordinator. Child care is provided, please sign up with the coordinator.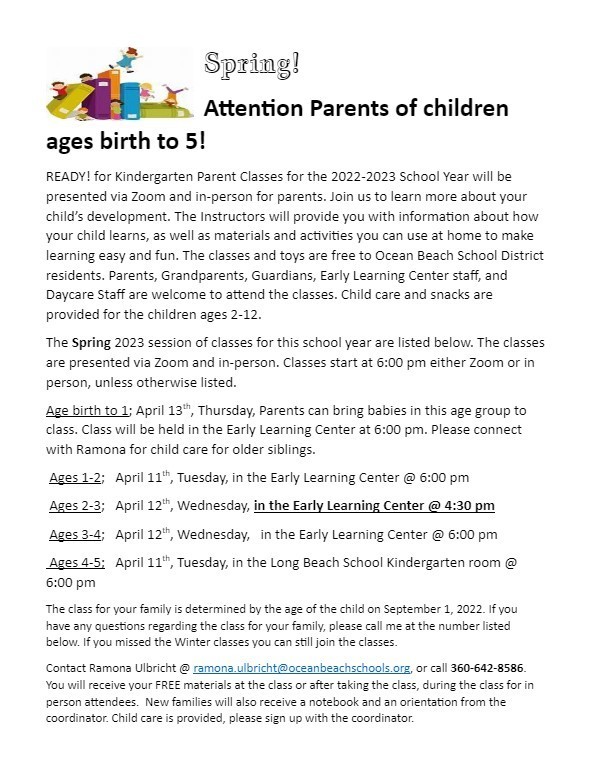 The District Office will be closed early this Friday, March 17th, at 2PM. District Office employees will still be available by email.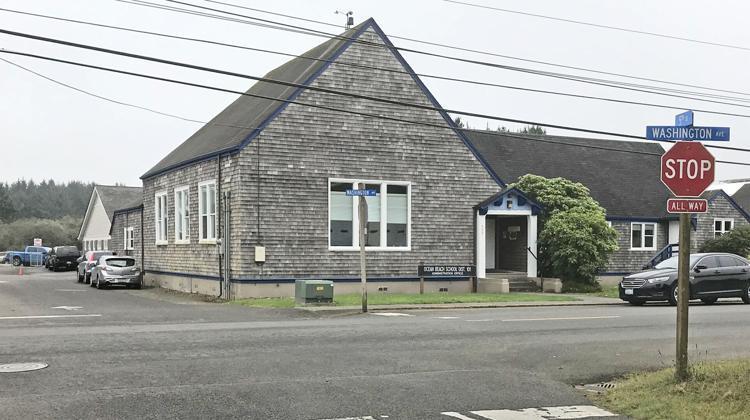 We are having Mr. Ramon Rivera, our WIAA music teacher of the year, come to our school district with his students to work with our students in a musical workshop! Our elementary littles will be able to learn how to dance, and perform what they learned with the Mount Vernon Mariachi and Folklorico that evening! Girls need to wear a white shirt, leggings, and flats (gym safe shoes) Boys can wear a black shirt and dark jeans, tennis shoes (gym safe shoes) No need to sign up, just show up! The workshop is from 3:00- 5:00 Performance at 6:00-7:00PM that night. We will be serving some light snacks for the students that attend. Questions? Reach out to Cindy Guzman!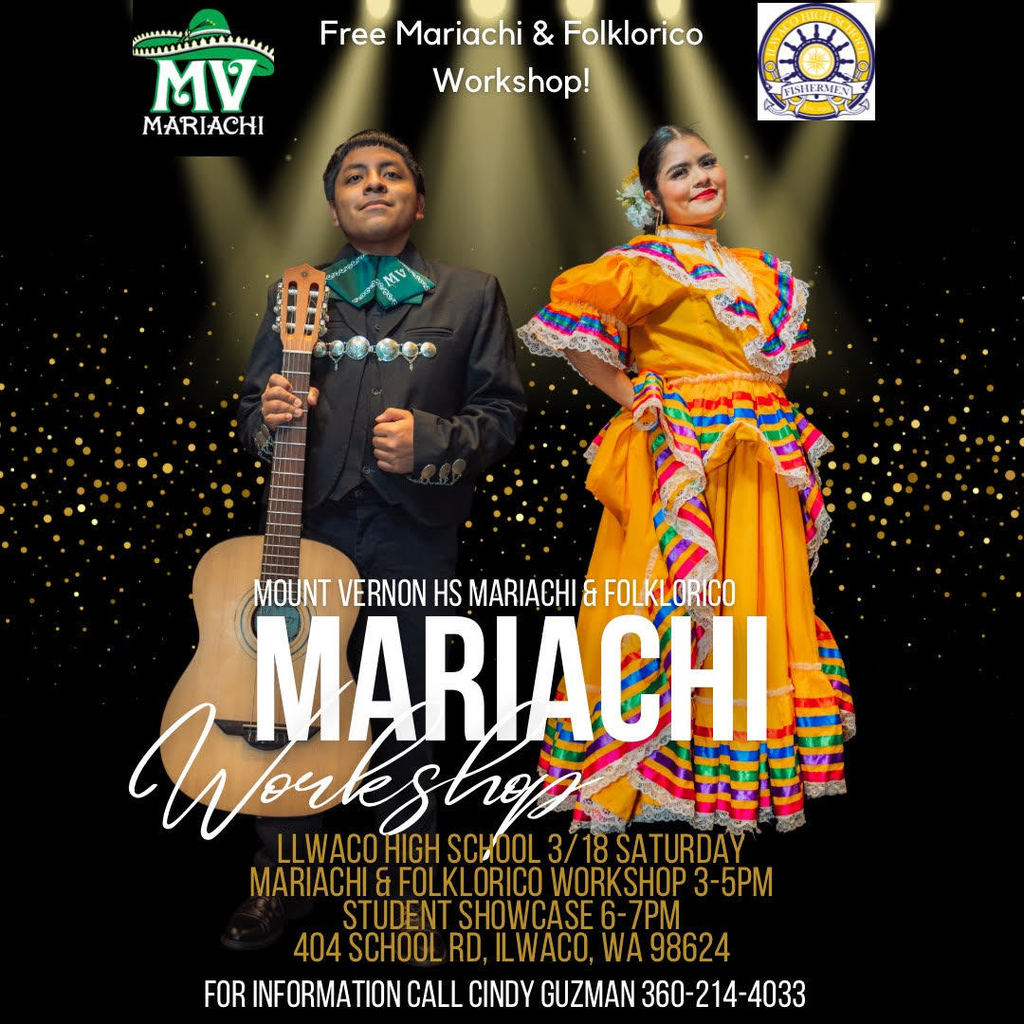 Lions Club is sponsoring a magic show on Sunday, April 2nd at the Ilwaco High School Cafeteria at 2 p.m. The funds raised and the donations of personal hygiene products will be donated to the Family Community Resource Center. This event is FREE. OBSD is not affiliated with this program.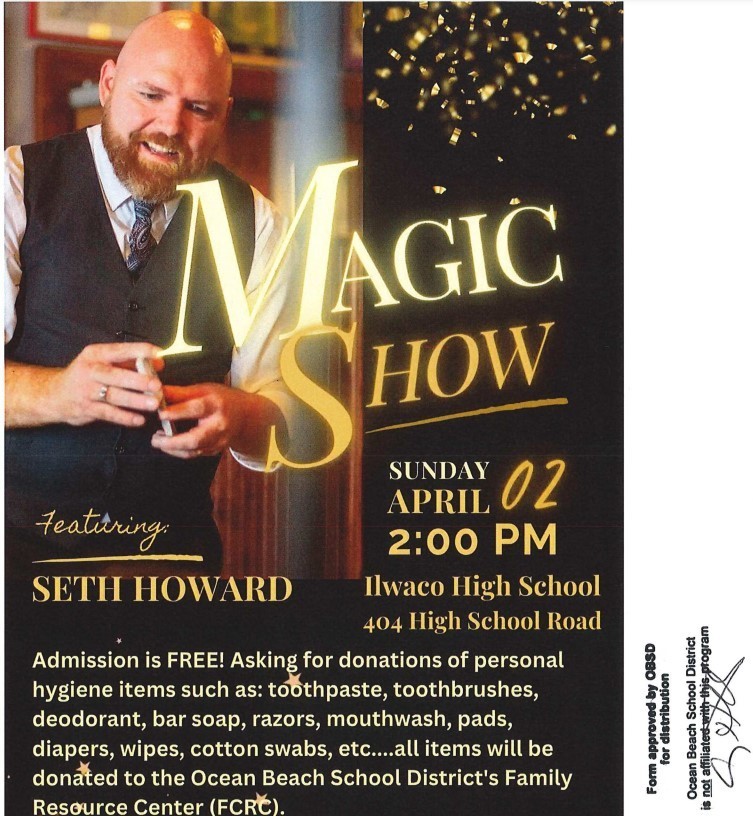 The District Office will be closed at 12PM today, March 3rd. Open Monday morning for business as usual! Sorry for the inconvenience.

Last night several inches of hail fell in Ilwaco. This morning that was a sheet of ice, and our buses, which are kept on one of the steepest hills on the peninsula, could not get out of the lot safely. Other hills in the Ilwaco area were too slick to drive as well. Thanks for your patience with our school delay.
​Ocean Beach School District will be delayed today. 2 - Hour Late Start - February 23, 2023 Thursday

DJH Community Center Baseball Registration closes tonight - February 13, 2023 at midnight. DJHCC.ORG. For questions or more information; email
ana@djhcc.org
OBSD is NOT affiliated with this program.

Ilwaco High School and Hilltop Middle School were in a temporary lock out situation due to a suspicious person at Black Lake Park. School has been let out and buses has been released as expected.
A reminder; Ocean Beach School District has a 4-day weekend for students. Friday, January 13, 2023 is a non-school day and Monday, January 16, 2023 is Martin Luther King Day Holiday.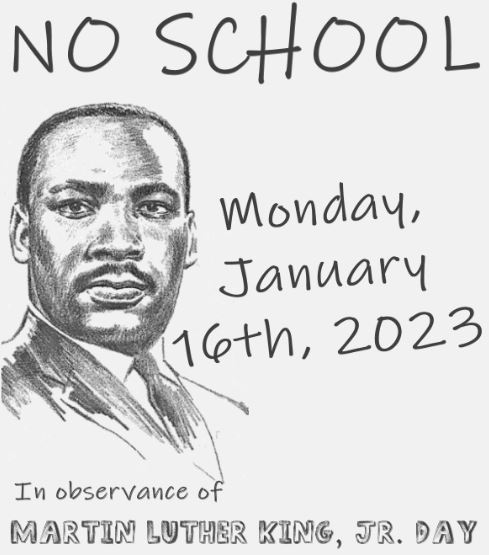 Ilwaco High School and Hilltop Middle School will be sent home by bus due to power outages starting at 11AM. Long Beach Elementary is still in session. If you can pick up your students from their schools, you are welcome to do so.

Ocean Park Elementary ONLY - School is closed for today. Ocean Park Elementary is without power. If you can come pickup your student(s) at the school, please do so. We will work on getting students home on buses at approximately 10AM. If you have further questions, please call the district office at 360-642-3739.
Hilltop Middle School Only - Thursday, January 5, 2023 Guardians and Students of Hilltop Middle School: We continue to have boiler issues at Hilltop Middle School, and unfortunately need to cancel school for middle school students tomorrow, Thursday, January 5, 2023. This will include evening athletic practices and club events scheduled at Hilltop for this afternoon and Thursday. We will resume as normal on Friday, unless we hear otherwise. Students will not be required to log on remotely but could use this opportunity to work on any current or overdue assignments. Thank you for your understanding. We will continue to update you as soon as we get more information.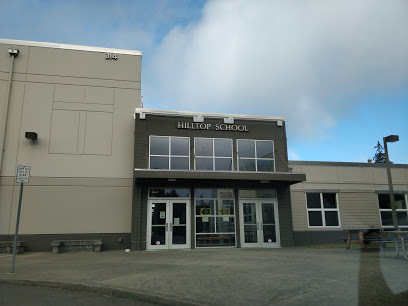 Come see the Ilwaco High School Winter Band Concert on November 22, 2022 at 7PM at the Hilltop Auditorium. Admission is free! Featuring Concert Band and Jazz Band.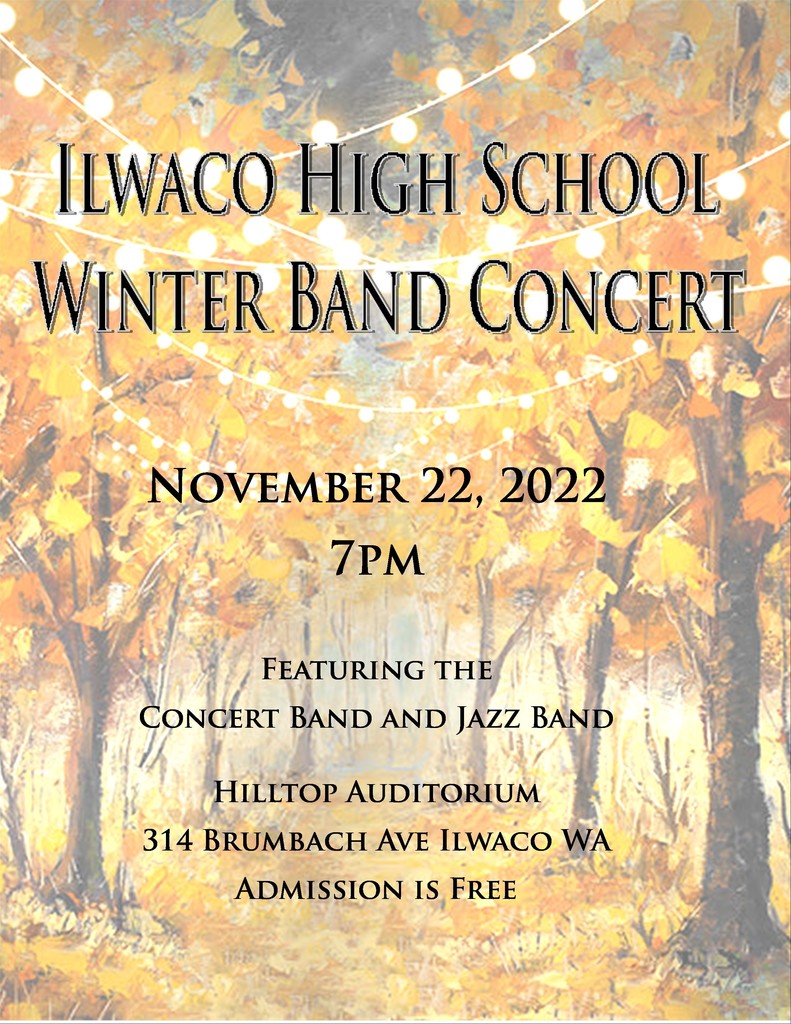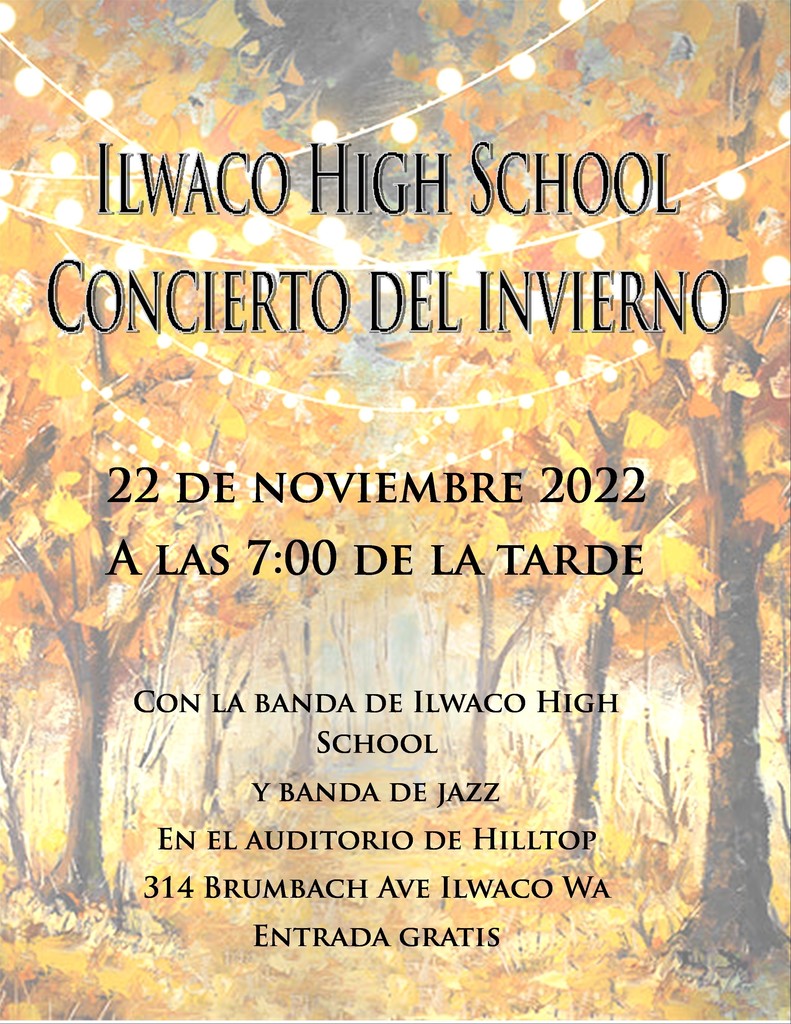 Long Beach Elementary is celebrating their future graduates with a snapshot of their students calling out our OBSD Key Characteristics! Seems like both our students and staff are starting out the school year excited and motivated. We can't wait to see how our students grow and learn this year!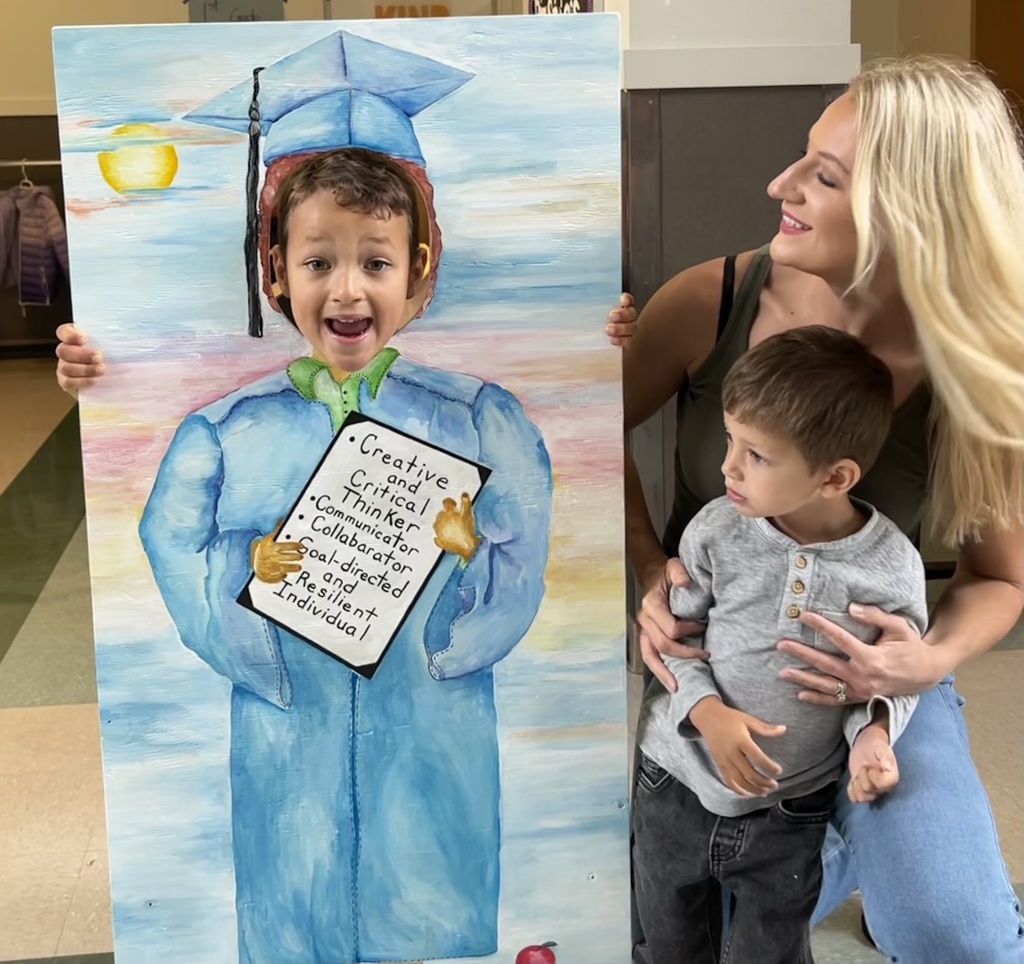 OBSD Regular Board Meeting Wednesday: Aug 24, 2022 05:30 PM Hybrid Meeting; in-person from the district office and via Zoom. *Two Public Comment sections provided per OPMA*